BCA's most established value program for members is that of providing group purchasing benefits obtained by negotiating supply agreements with over 60 suppliers of critical products and services to members.
Volume discounts & rebates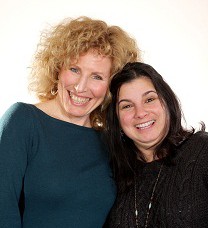 The volume discounts and rebates obtained through these group purchasing agreements are enjoyed by all members.
As one of our supplier partners recently noted when dealing with BCA, "negotiations are a collaborative effort to find a win-win." Consequently, while each agreement is differently structured to ensure that unique win for the parties involved, the common themes are volume-based price discounts and rebates.
For example, rebates derived from purchasing agreements for medical plastics, equipment, and reagents currently represent 48% of total Member revenue that comes through BCA.
Administrative benefits
In addition to negotiating these agreements, BCA manages the contracts and relationship through the life of the agreement by acting as liaison for product or process improvement and problem resolution, setting and tracking objectives for sales growth and members' savings, organizing group buys, and monitoring contract compliance.
The channel-partner relationship that BCA continues to foster with Provista, a supply chain improvement company, supplies an additional competitive contract portfolio to BCA members.
If you would like to speak with someone at BCA regarding an existing or potentially new group purchasing agreement, contact Lisa Shaffer.